What's On
Members: Please send your posters (.jpg if possible) to:


---
About TAA
Aims and Objectives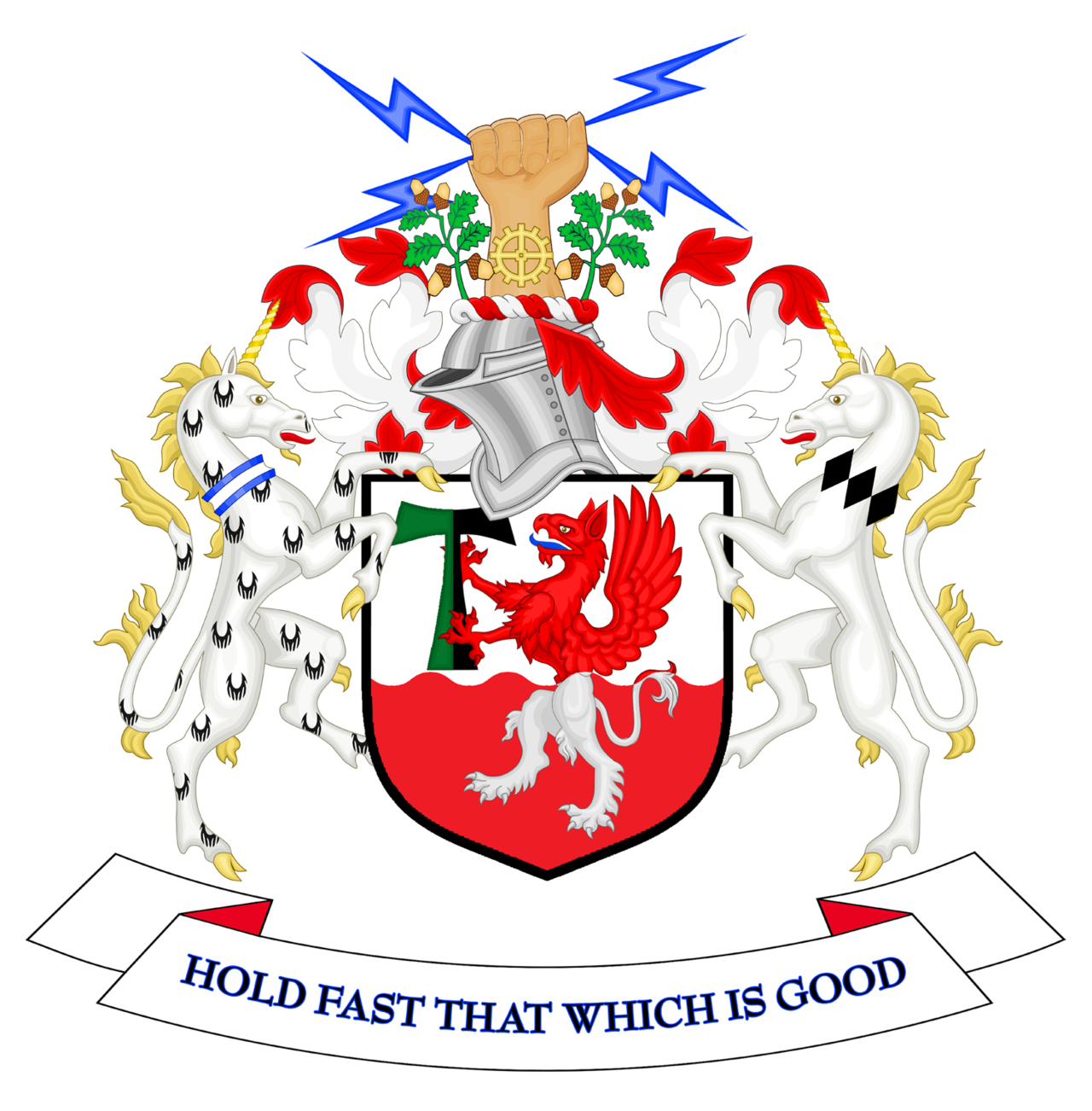 Trafford Arts Association is an umbrella organisation supporting all aspects of Voluntary Arts Groups from "Performing" to "Visual" within the Trafford area of Greater Manchester, UK. The aims and objectives of TAA are to broaden the appeal of the association as a vehicle for intra and inter club and society interaction within Trafford and beyond. Its prime responsibility has been to organise the annual Mayoral concert, which is a fund-raising event for the incumbent mayor's chosen charities with current performers Sale Brass, Meadway Singers & Youth Choir and Sale Male Voice Choir.
Meetings
One of the prime aims of the TAA, in the past, has been to arrange and underwrite the annual Mayoral Charity Concert. However, additionally, in recent years, there has been an increase in activity of the TAA manifested by the number of meetings held per year and several showcases have been arranged during Sale Festival week, to highlight the activities of member groups. In spite of the recent pandemic, TAA continued to meet on Zoom in and an online TAA Showcase video has been produced and uploaded to YouTube as an interim and ongoing measure until in-person events can be held in future years.
Registration and Subscriptions
To assist with the administration and running costs of the TAA, including the website domain name and hosting, a small subscription of £10 is levied. For bank transfer details and the postal address for mailing cheques, e-mail the treasurer.
---
Member Groups
Alma Singers
almasingersofsale.co.uk
Altrincham Choral Society
altrinchamchoral.co.uk
Altrincham & District Astronomical Society
astroadas.space
Altrincham Garrick Playhouse
altrinchamgarrick.co.uk
Altrincham Little Theatre
alttheatre.org
Altrincham Movie Makers
altvideo.co.uk
Artful Playground
artfulplayground.co.uk
Canterbury Players
canterburyplayers.net
Davyhulme Art Club
trafford-arts.org/dac
Davyhulme Camera Club
davyhulmecc.org.uk
Flixton Band
flixtonband.org.uk
HATS Theatre Group
hatstheatregroup.org.uk/
Manchester Film Weekender
manchesterfilmweekender.org.uk
Manchester Speech and Drama Association
trafford-arts.org/msada
Meadway Singers
meadwaysingers.org.uk
Meadway Youth Choir
twitter.com/meadway_youth
Sale And Altrincham Musical Theatre
samt.atspace.co.uk
Sale Arts Society
saleartssociety.wordpress.com
Sale Brass Band
salebrass.co.uk
Sale Choral Society
salechoralsoc.co.uk/
Sale Festival
salefestival.org.uk
Sale Flower Club
trafford-arts.org/saleflowerclub
Sale Gilbert And Sullivan Society
salegass.org.uk
Sale Handbell Ringers
trafford-arts.org/handbells
Sale Male Voice Choir
trafford-arts.org/salemalevoicechoir
Sale Moor Art Club
trafford-arts.org/salemoorartclub
Sale Nomads
salenomads.org.uk
Sale Photographic Society
salephoto.org.uk
Sale Sports Club Charitable Benefit Society
salesportsclub.com
Spotlight Drama Youth Theatre
spotlightdrama.co.uk
Stretford Children's Theatre
stretfordchildrenstheatre.org.uk
Sweet Rhythm Big Band
sweetrhythm.org.uk
Trafford Art Group
facebook.com/groups/167343737366631/
Trafford Music Service
traffordmusicservice.co.uk
Urmston Choral Society
urmstonchoral.wordpress.com/
Urmston Musical Theatre
umt.org.uk
---
TAA Calendar
---
Event Posters Archive
Our archive has many posters which promoted shows and events presented by TAA member groups. They can be viewed in our Google albums by clicking the buttons above. Here are a few recent ones.
<< - - slide & click - - >>
---
Contact TAA by email
---
Members Login
This section is for members only. Please proceed only if you have a valid user name and password. Thank you.


---
visitor counter started 22nd January 2023