What's On
Members: Please send your posters (.jpg if possible) to:


---
About TAA
Aims and Objectives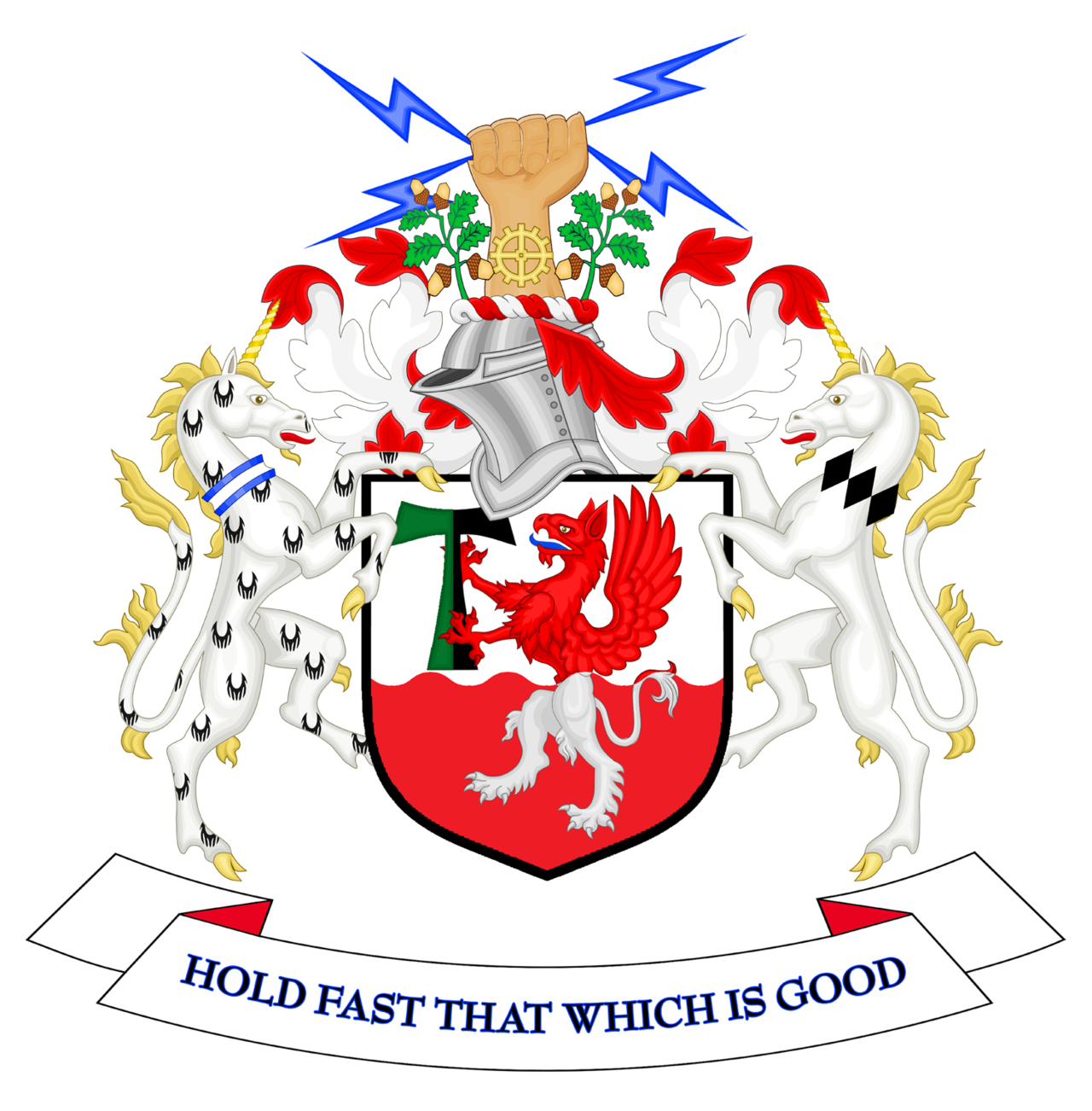 Trafford Arts Association is an umbrella organisation supporting all aspects of Voluntary Arts Groups from "Performing" to "Visual" within the Trafford area of Greater Manchester, UK. The aims and objectives of TAA are to broaden the appeal of the association as a vehicle for intra and inter club and society interaction within Trafford and beyond. Its prime responsibility has been to organise the annual Mayoral concert, which is a fund-raising event for the incumbent mayor's chosen charities with current performers Sale Brass, Meadway Singers & Youth Choir and Sale Male Voice Choir.
Meetings
One of the prime aims of the TAA, in the past, has been to arrange and underwrite the annual Mayoral Charity Concert. However, additionally, in recent years, there has been an increase in activity of the TAA manifested by the number of meetings held per year and several showcases have been arranged during Sale Festival week, 2017-2019, to highlight the activities of member groups. In spite of the pandemic, the TAA has continued to meet on Zoom in 2020 and 2021 and an online TAA Showcase video has been produced and uploaded to YouTube as an interim and ongoing measure until in-person events can be held in future years.
Registration and Subscriptions
To assist with the administration and running costs of the TAA, including the website domain name and hosting, a small subscription of £10 is levied. For bank transfer details and the postal address for mailing cheques, e-mail the treasurer.
TAA Showcase
The Trafford Arts Association (TAA) Showcase video and photo album have been produced and are intended to make the public aware of the activities of Voluntary Arts Groups in the Borough of Trafford who are members of this umbrella organisation.
---
Member Groups
TAA Calendar
---
Event Posters Archive
These are some recent event posters; and there are more in our posters archive which can be viewed in these Google photo albums, and which will display in separate tabs in your browser.
---
Contact TAA by email
---
Members Login
This section is for members only. Please proceed only if you have a valid user name and password. Thank you.


---